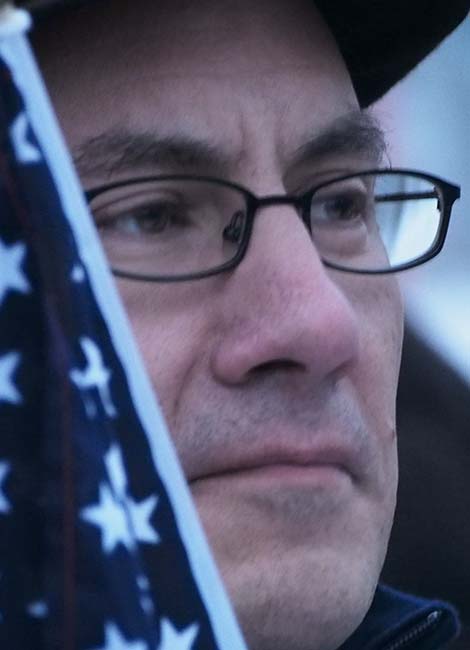 About Rich
A happy husband and proud father of 5, Rich is a problem-solver at heart. His focus has always been to work with people in meaningful ways that improve their lives, businesses, and the condition of the broader community.
Rich's late dad, Mr. Girard from Southside, taught Rich that "getting it right is more important than being right." It's a lesson he's taken to heart and used to guide his public service and professional life.
"Believe in Better!" has been his personal motto.